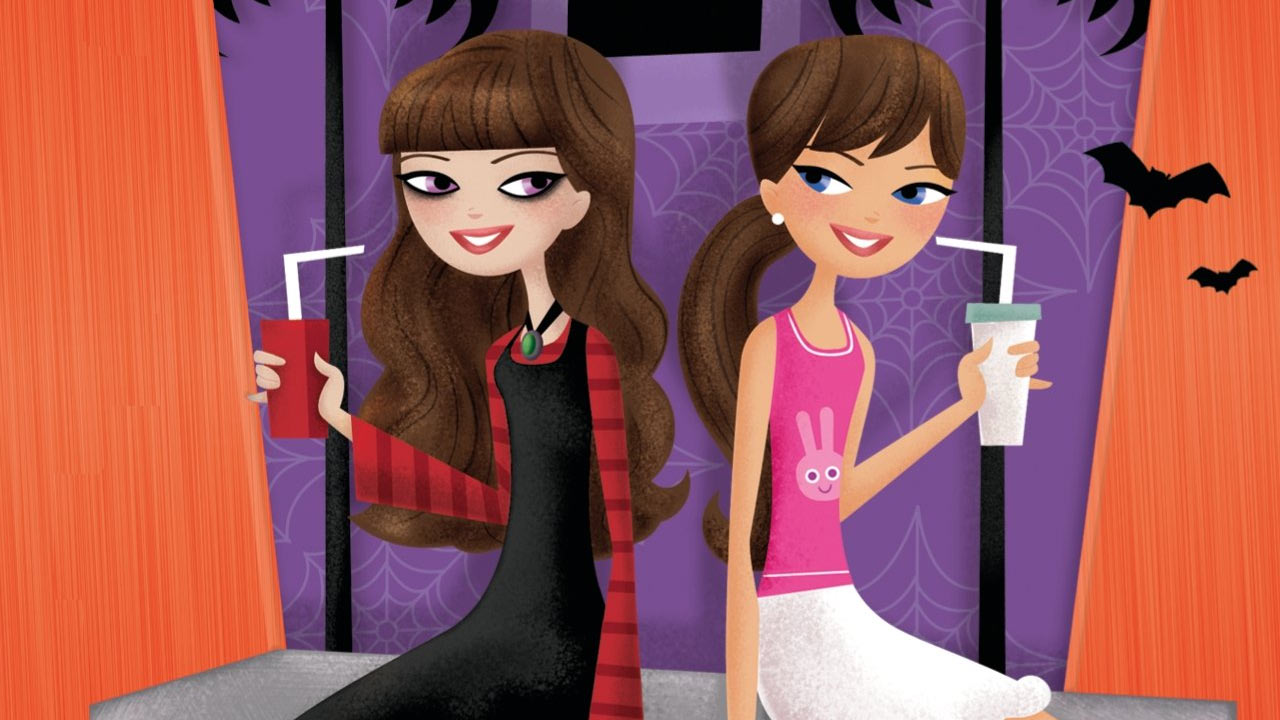 A Vampire in the Family!
What is My Sister the Vampire series about?
Written by a Canadian author from Toronto named Sienna Mercer, My Sister the Vampire is an urban fantasy series for young readers.
The series is about Olivia Abbott who transfers to Franklin Grove Middle School where she discovers her long-lost identical twin, vampire Ivy Vega. The sisters are very different, one is a cheerleader, the other a goth girl, but nothing can separate them now!
Read More »My Sister the Vampire Books in Order: How to read Sienna Mercer's series?