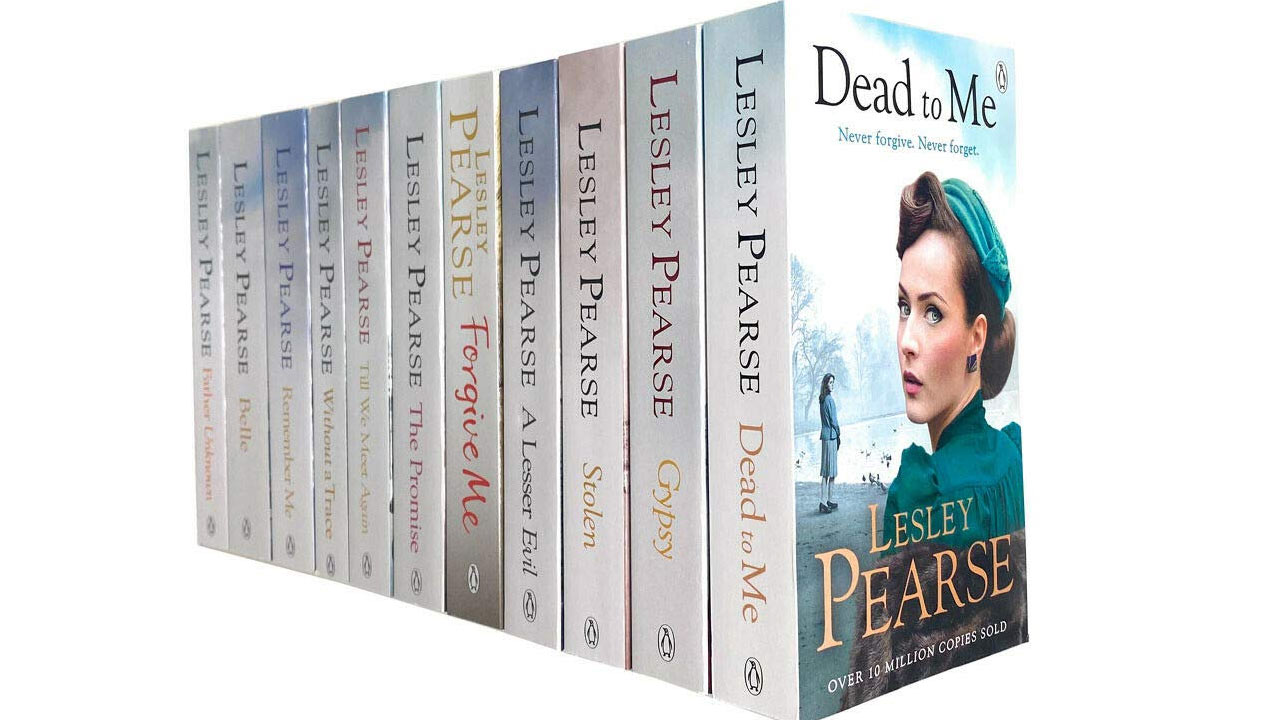 All of Lesley Pearse's Books!
Who is Lesley Pearse?
Lesley Pearse is a best-seller British novelist who started writing more than a decade before being published for the first time. Her books always center around women with troubles.
She published more than thirty books, not always in the same genres, from romance to crime, traditional sagas, historical, and contemporary. He is known for Belle, Never Look Back, Dead To Me, or Suspects among others.
Read More »Lesley Pearse Books in Order (Belle, Suspects, Deception…)