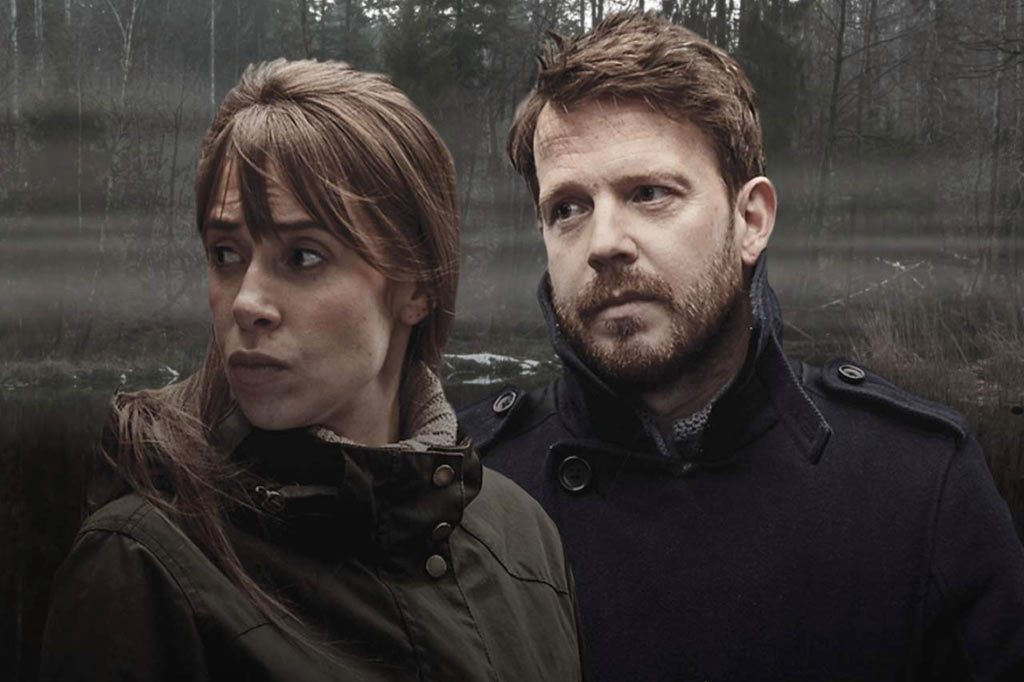 By the author of the Nikki Galena series.
Who are Jackman and Evans?
The Jackman and Evans series is written by Joy Ellis is an English crime writer who's also the author of the DI Nikki Galena series, and the Detective Matt Ballard series.
This crime thriller series is taking us to the Lincolnshire Fens to follow DI Rowan Jackman and DS Marie Evans as they investigate—with their team—murder mysteries and track serial killers.
Read More »Jackman and Evans Books in Order: How to read Joy Ellis's Series?