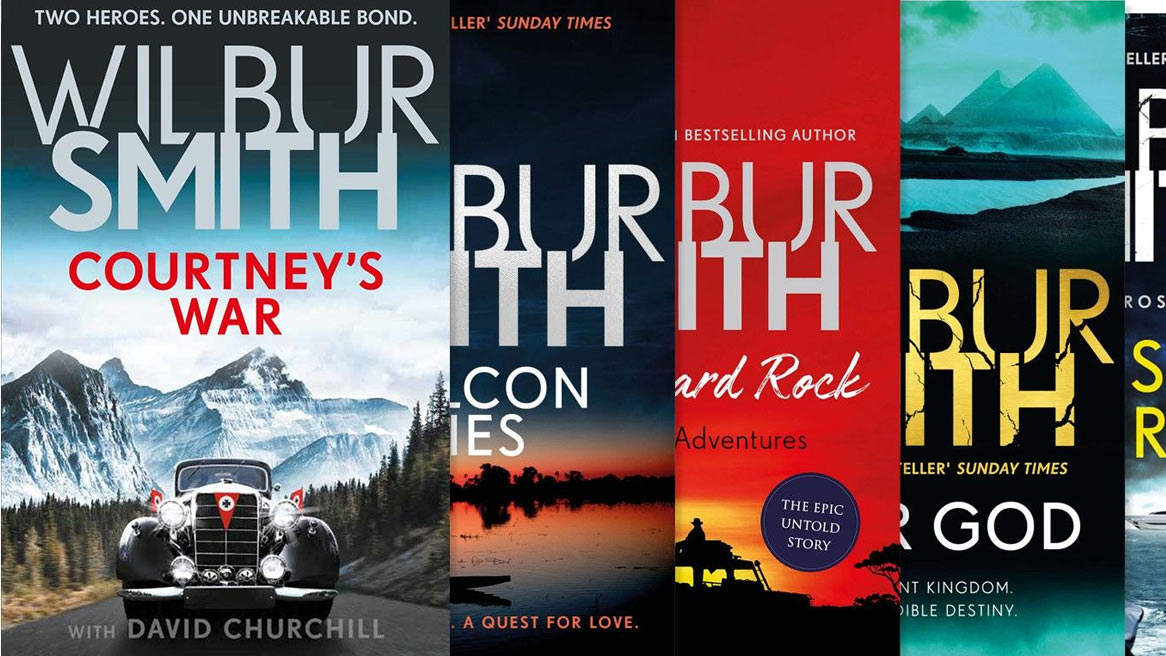 If you are into epic family/historical saga, The Courtney Series is for you.
What is the Courtney series about?
Published since 1964 by Zambian-born author Wilbur Smith, The Courtney Series chronicle the lives of the Courtney family, from the 1860s through until 1987.
The Courtney Series was not written chronologically. The first books follow the twins Sean and Garrick Courtney from the 1860s until 1925. Then, the next ones were about Centaine de Thiry Courtney, her sons and grandchildren between 1917 and 1987. The last ones are also about successive generations of the Courtney family, from the 1660s through until the Second World War.
Read More »The Courtney Series in Order: How to read Wilbur Smith's books?