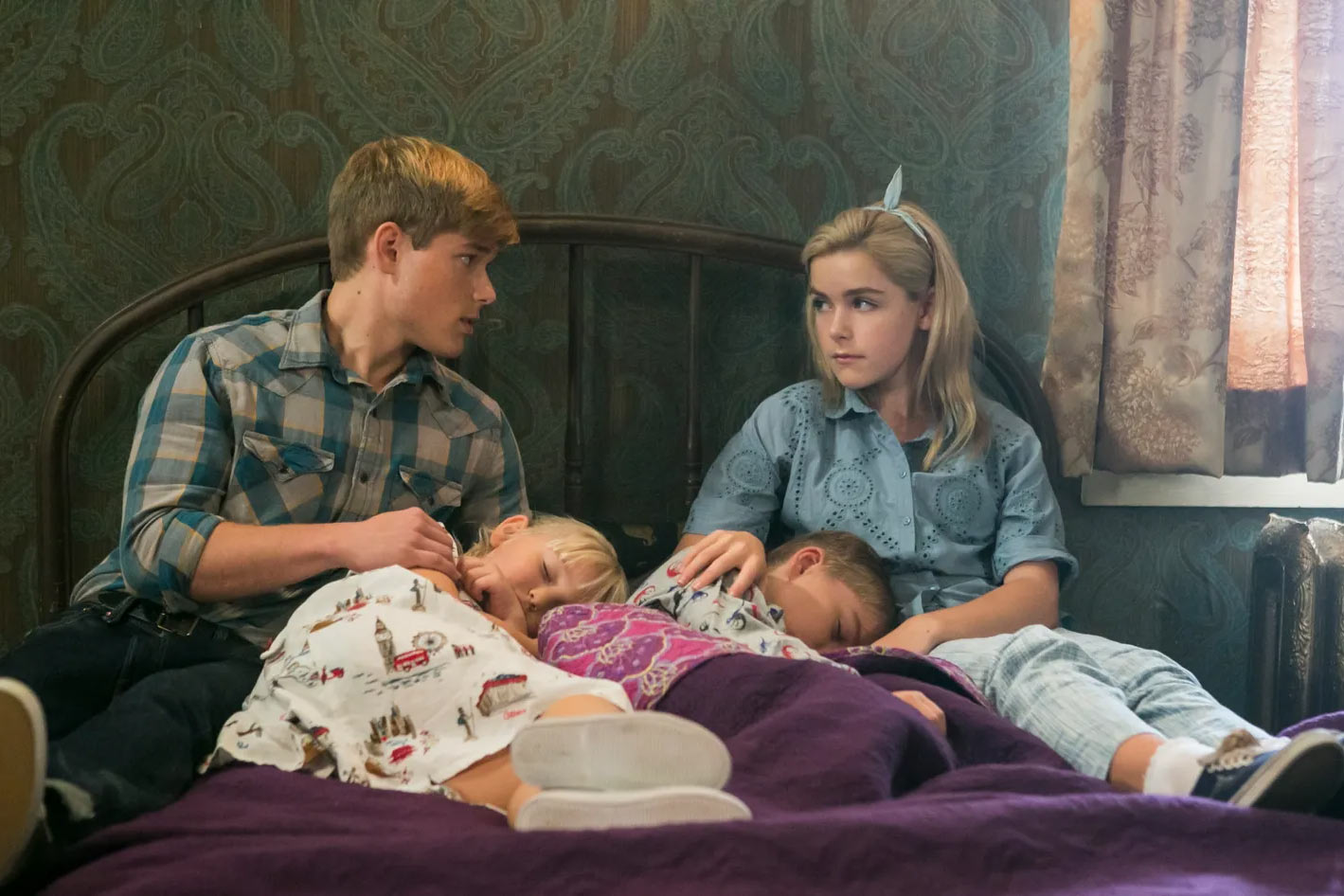 The books behind all those Lifetime movies.
What is the Dollanganger Series about?
Written by V.C. Andrews, the Dollanganger series is a gothic horror and family saga spinning a tale of dreadful secrets and dark, forbidden passions. The first book in the series, Flower in the Attic, is a worldwide best-seller that has been adapted twice for television.
V.C. Andrews died in 1986 and didn't finish the 5th book in the series, Garden of Shadows. The book was completed by ghostwriter Andrew Neiderman, who wrote all the sequels and prequels since.
Read More »Flowers in the Attic Books in Order: How to read the Dollanganger Series by V.C. Andrews?