Last Updated 1 year ago.The classic western series.
What is Lonesome Dove about?
Written by the American novelist, essayist, bookseller, and screenwriter Larry McMurtry, the Lonesome Dove series began in 1985 with a Pulitzer Prize-winning novel, the first of four books taking us back to the 19th century.
This series tell the exploits of Augustus McCrae and W. F. Call (but also Joshua Deets, Pea Eye Parker, Jake Spoon, Clara Forsythe Allen and more) of the Texas Ranger Division from the time of the Republic of Texas up until the beginning of the 20th century.
Lonesome Dove Books in Order:
In order of publication
---
In chronological order
---
Television miniseries in order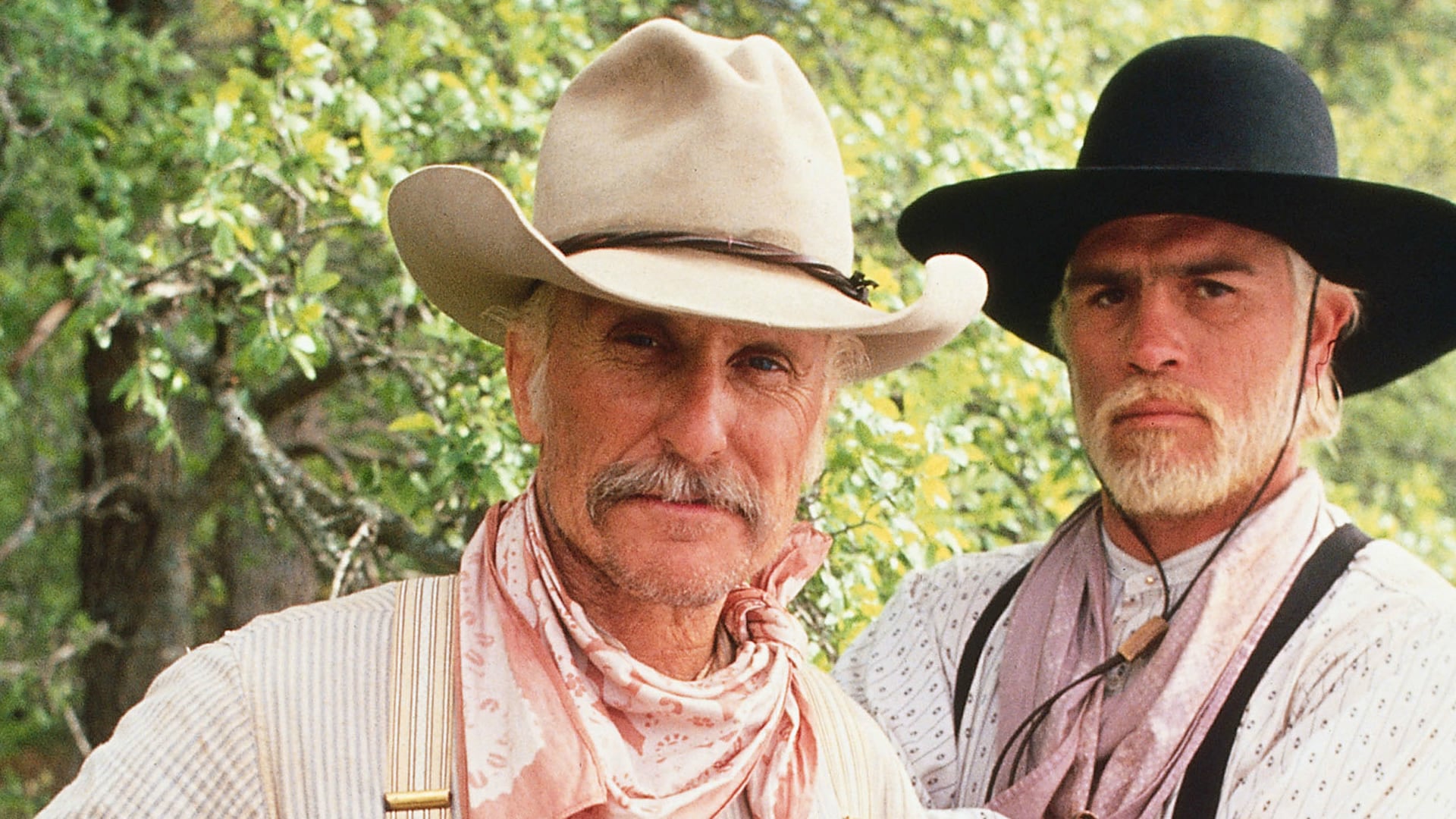 Broadcast by CBS, the first Lonesome Dove miniseries with Robert Duvall and Tommy Lee Jones was a huge success becoming an instant classic. More TV miniseries followed.